Thanh Tin Trading and Service Company Limited is establishes in 2010. We are one of the companies which specialize in producing, trading, milling and processing all kinds of rice in Vietnam.
In order to supply for both domestic and international market, we invested and built milling rice factory with the most modern processing technology in Vietnam and a capacity of 500 tons per day on a total area of 50,000 m2.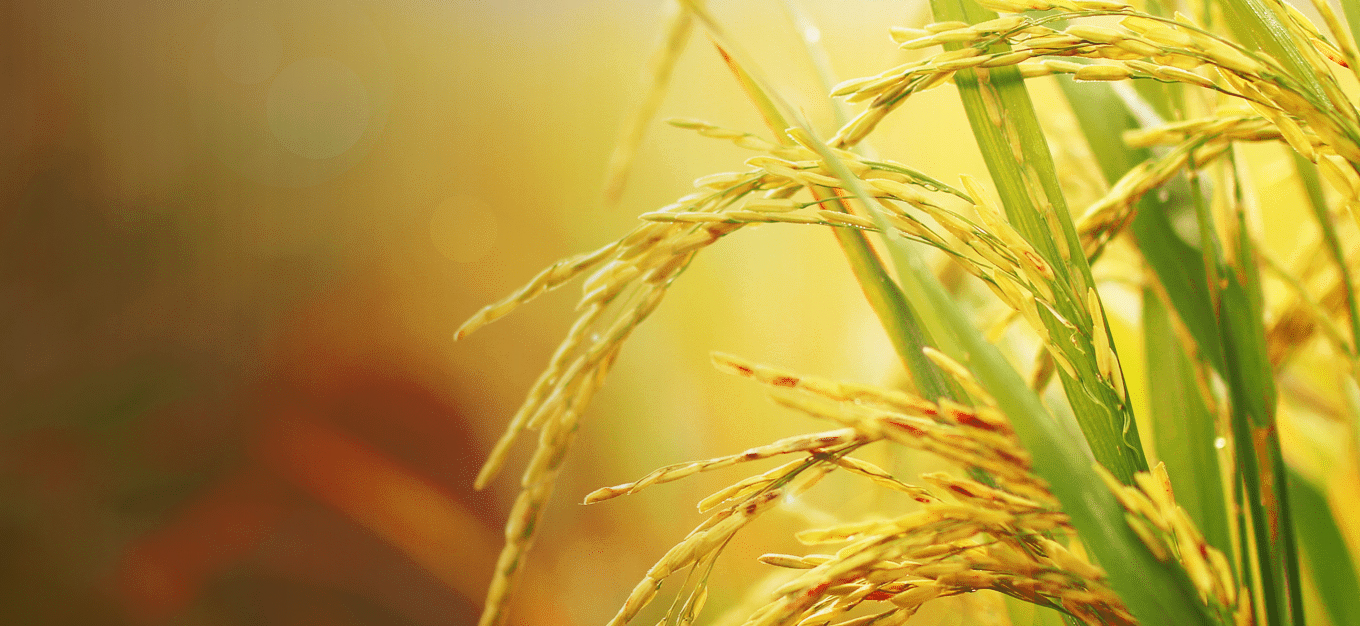 Our company is certified
Enterprise eligible export directly by the Ministry of Industry and Trade.
With the reputation of top quality, Thanh Tin Company's rice has been exported to many countries in the world such as HongKong, China, Malaysia, Philippin, USA, ... and got the trust of customer.